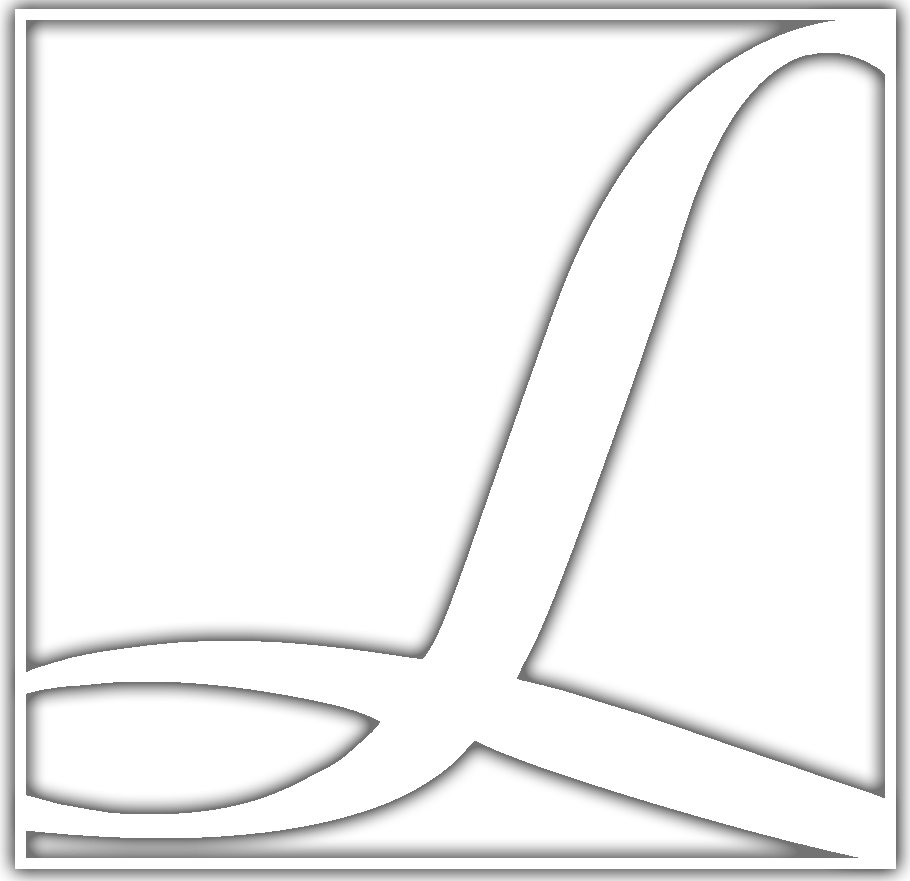 BRIDGE ENGINEERING STARTS HERE

THE #1 SOFTWARE FOR COMPLEX BRIDGE LEADERS
Analysis Scenarios enables all analysis types within the same run of analysis
Full geometric & material nonlinearity within Stage Construction Analysis
Industry leading Bridge Path Coordinate Systems simplify complex alignments
AASHTO, Australian, Eurocode, fib MC2010, Indian Roads Congress design codes
STEEL GIRDER BRIDGE DESIGN & RATING
Rapidly Model Complex Alignments
Transparent Code Check & Load Rating
Automatic Design Lane Placement
Industry Leading Live Load Analysis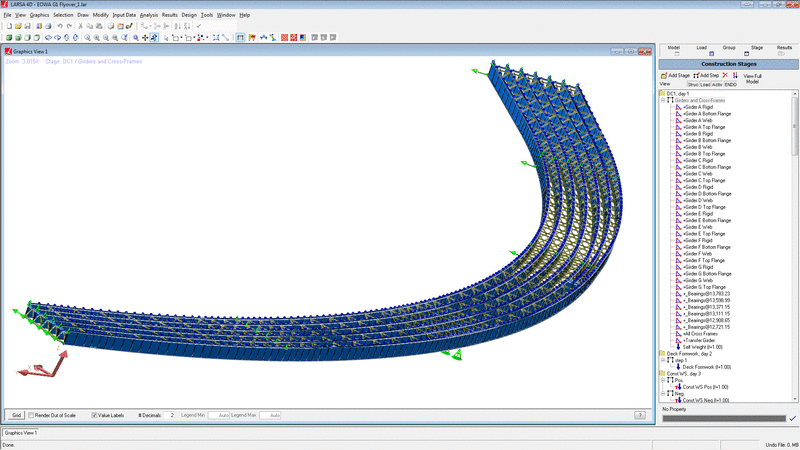 LARSA 4D Version 2022.R1
LARSA 4D 2022.R1 is the first major release in 2022 adopting the new "YEAR.RELEASE" naming convention. 2022.R1 delivers significant new features and enhancements in all areas of LARSA 4D. Updates for AASHTO LRFD, Canadian Highway Bridge Design Code, Indian Roads Congress and other design codes are incorporated, new elements and analysis types are available, a new welcome screen is added to the application, and more. Visit LARSA 4D's product download page for more information.
Upcoming Events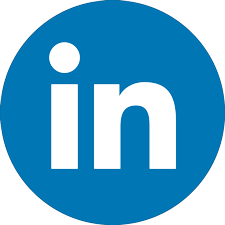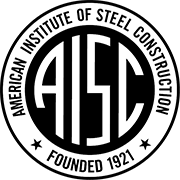 NASCC The Steel Conference
April 12-14, 2023
Charlotte, North Carolina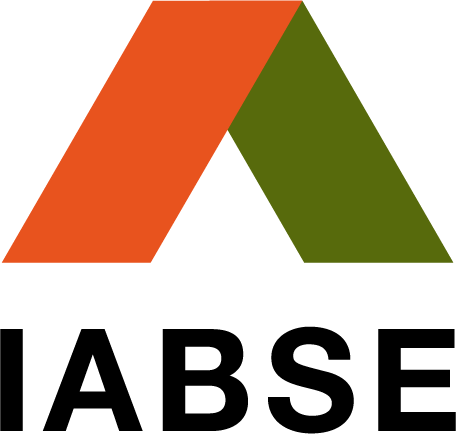 IABSE Long Span Bridge Conference
April 26-28, 2023
Istanbul, Türkiye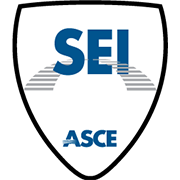 Structures Congress
May 03-05, 2023
New Orleans, Louisiana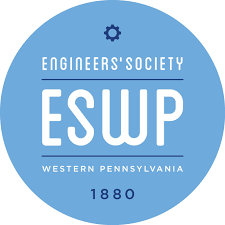 The International Bridge Conference
June 12-14, 2023
National Harbor, Maryland
---
Analysis & Design
Preloaded with the innovative tools necessary to support the life of a bridge project from design to construction, bridge engineering professionals rely on LARSA 4D to deliver the most trusted solution for simple short-span to demanding long-span bridge projects.
---
The Most Trusted Software for Complex Bridges
Supporting Industry Leaders since 1986