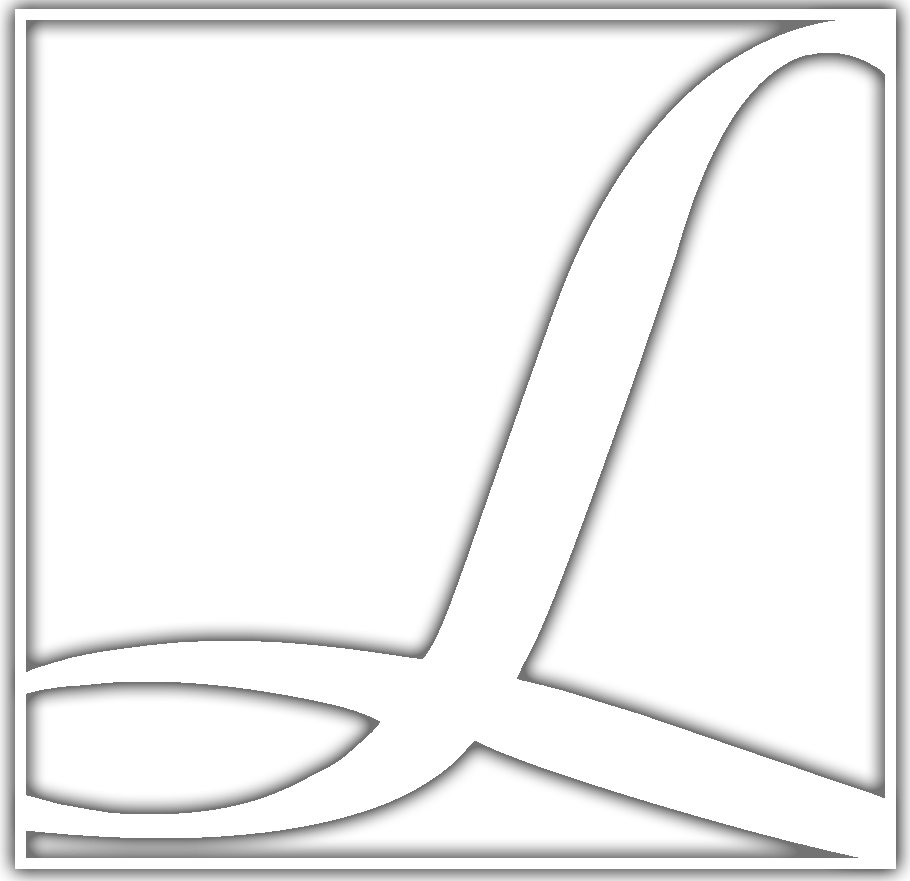 BRIDGE ENGINEERING STARTS HERE

THE #1 SOFTWARE FOR COMPLEX BRIDGE LEADERS
Analysis Scenarios enables all analysis types within the same run of analysis
Full geometric & material nonlinearity within Stage Construction Analysis
Industry leading Bridge Path Coordinate Systems simplify complex alignments
AASHTO, Australian, Eurocode, fib MC2010, Indian Roads Congress design codes
STEEL GIRDER BRIDGE DESIGN & RATING
Rapidly Model Complex Alignments
Transparent Code Check & Load Rating
Automatic Design Lane Placement
Industry Leading Live Load Analysis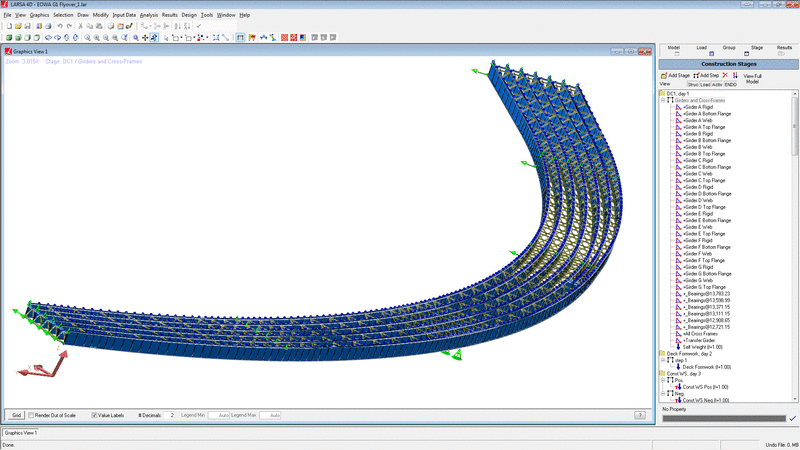 LARSA 4D Version 2023.R1
LARSA 4D 2023.R1 is the first major release in 2023. The version includes numerous improvements throughout LARSA 4D and LARSA 4D's new Inter-Suite and C-Suite product additions supporting interoperability and integrated design for concrete components. Visit LARSA 4D's product download page for more information.
2023 New Product Additions
LARSA 4D C-Suite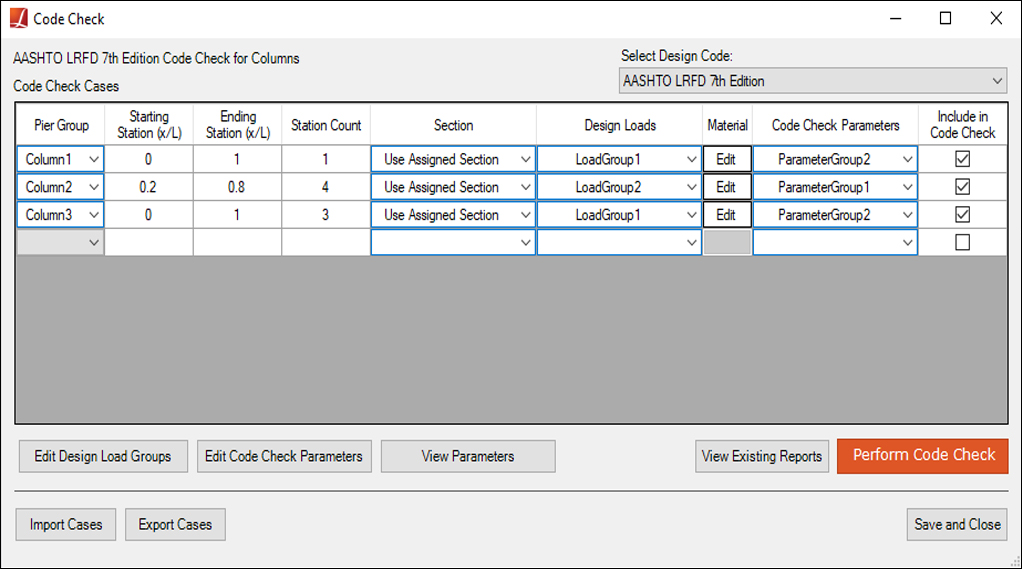 LARSA 4D C-Suite is a design expansion for LARSA 4D BRIDGE SERIES integrating analysis and design capabilities for concrete components. Rapidly perform Biaxial Interaction Analysis, Moment Curvature Analysis, and detailed code checks for reinforced and pre- and post-tensioned concrete structures, including pier columns.
LARSA 4D AOM Pile Foundation Modeler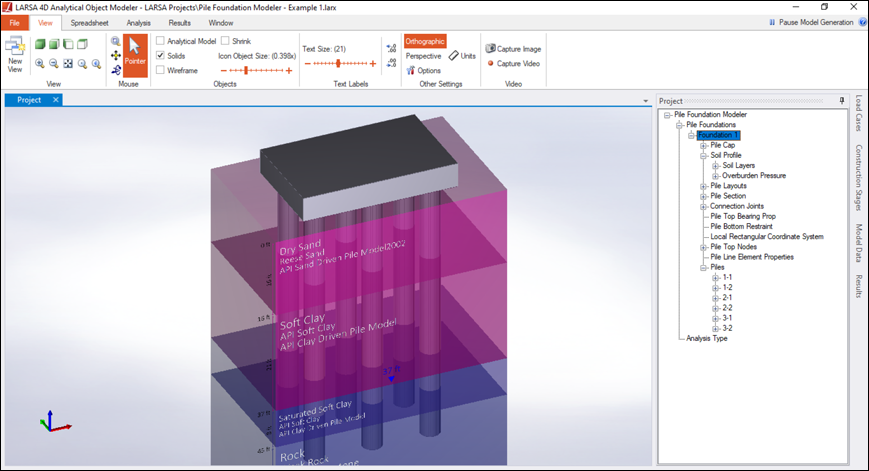 The LARSA 4D AOM Pile Foundation Modeler is a tool for the modeling and analysis of pile foundations based on the principles of soil structure interaction. The tool uses parametric input to rapidly generate analytical models of one or more pile foundations that can be analyzed directly within the Modeler or exported to LARSA 4D.
Upcoming Events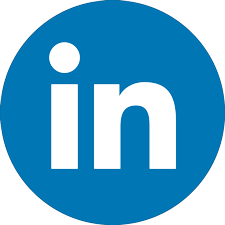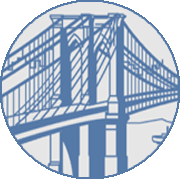 New York City Bridge Conference
August 21-23, 2023
New York, New York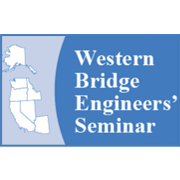 2023 WBES
September 05-08, 2023
Phoenix, Arizona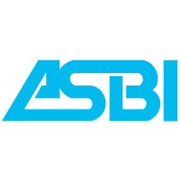 ASBI 35th Annual Convention
November 05-08, 2023
Tucson, Arizona
---
Analysis & Design
Preloaded with the innovative tools necessary to support the life of a bridge project from design to construction, bridge engineering professionals rely on LARSA 4D to deliver the most trusted solution for simple short-span to demanding long-span bridge projects.
---
The Most Trusted Software for Complex Bridges
Supporting Industry Leaders since 1986