Specialized Solutions For Bridges
Preloaded with the innovative tools necessary to support the life of a bridge project from design to construction, bridge engineering professionals rely on LARSA 4D to deliver the most trusted solution for simple short-span to demanding long-span bridge projects.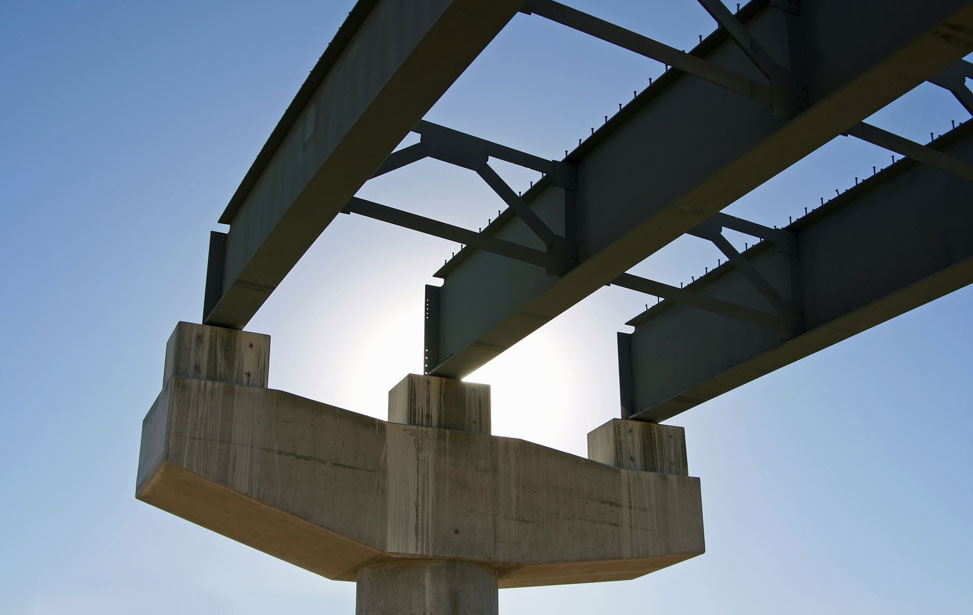 Steel Girder Bridges
Code Check, Load Rating, Complex Geometry
Read More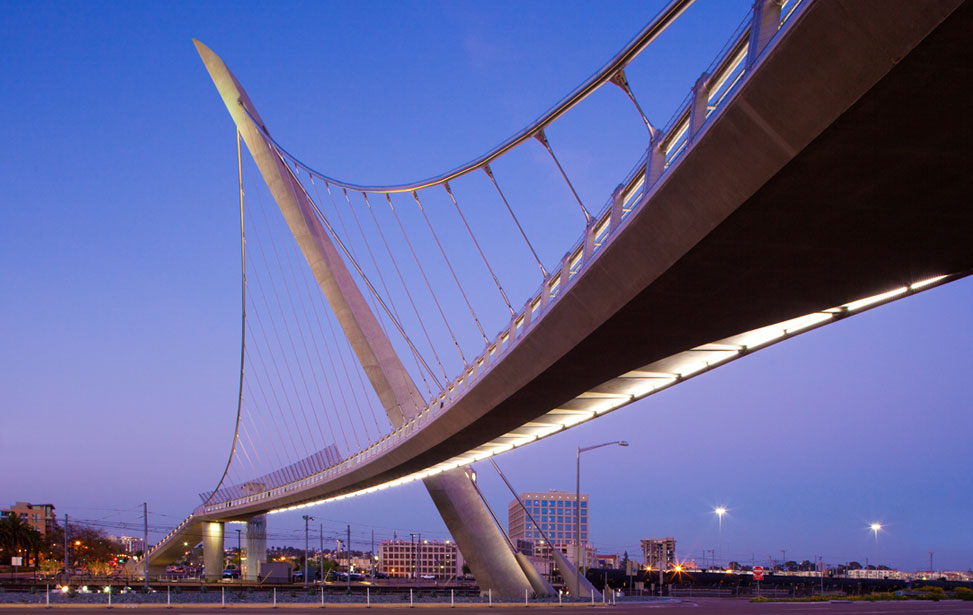 Cable Supported Bridges
Geometric Nonlinearity, Robust Staged Construction Analysis
Read More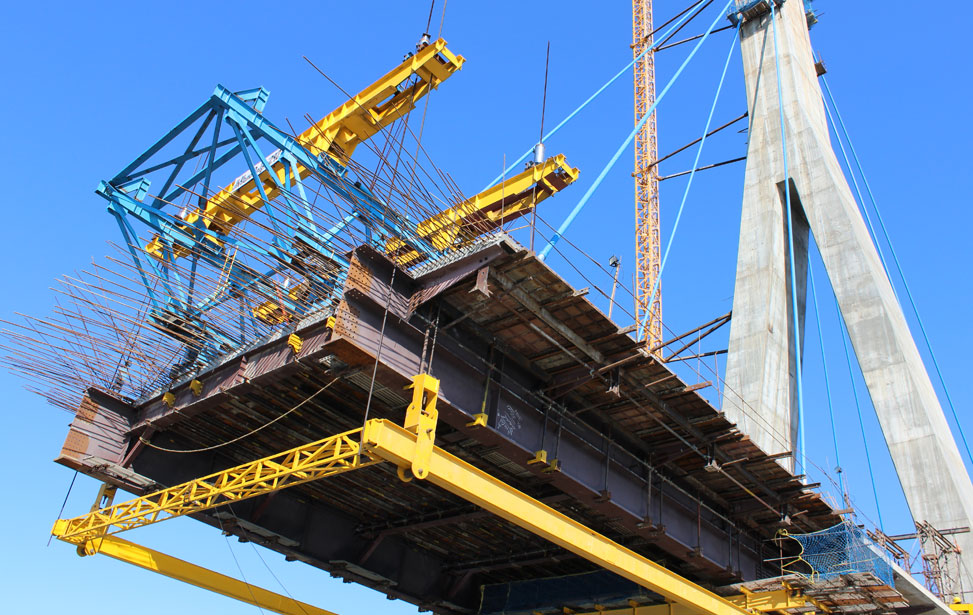 Concrete Bridges
Post-Tensioned Bridges, Pre-Cast Bridges, Material Time Effects
Read More
CABLE SUPPORTED BRIDGES
CONCRETE BRIDGES
LIVE LOAD ANALYSIS
SEISMIC ANALYSIS
LARSA 4D Product Videos
Providing a single environment for curved steel-girder, cable-stayed and post-tension concrete bridge design and construction, LARSA 4D provides process efficiency and quality, saving time and delivering value to our clients.
LARSA 4D Overview Video
By innovating our software with the latest computing technologies and integrating all of our features into a single application, LARSA 4D provides the perfect fit for all of your bridge engineering needs.
Unique Features for Bridges Video
LARSA 4D BRIDGE SERIES Software packages come preloaded with unique and innovative tools which allow our clients to work effectively and efficiently in a streamlined, user-friendly environment.
---
Projects World-Wide Are Making Use Of LARSA 4D
Select Corporate Users